It's Time to Start Adventures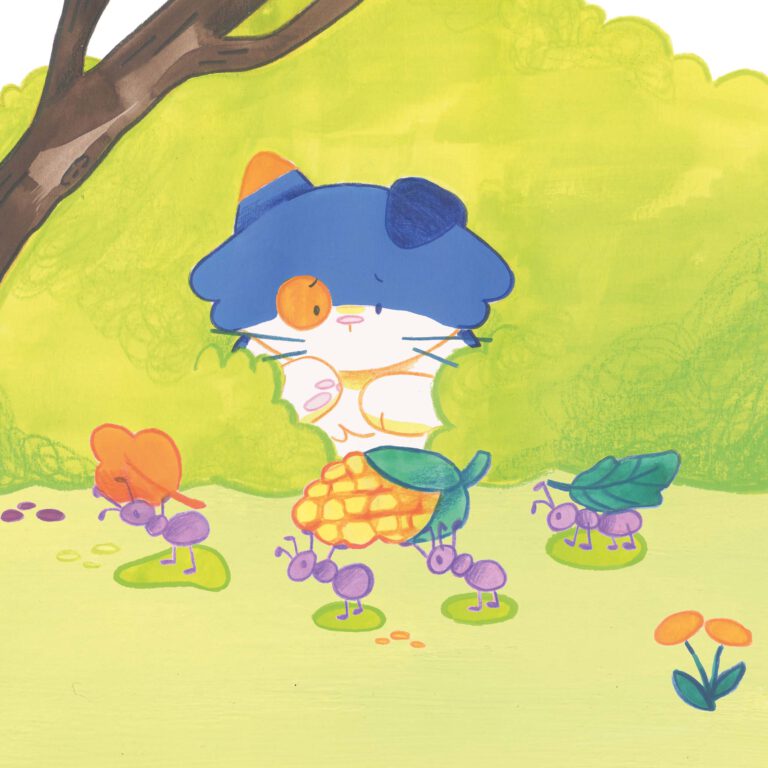 Traditional illustrations
I love to combine different media into mixed-media pieces. I often use gouache paints in combination with brightly colored pencils and crayons.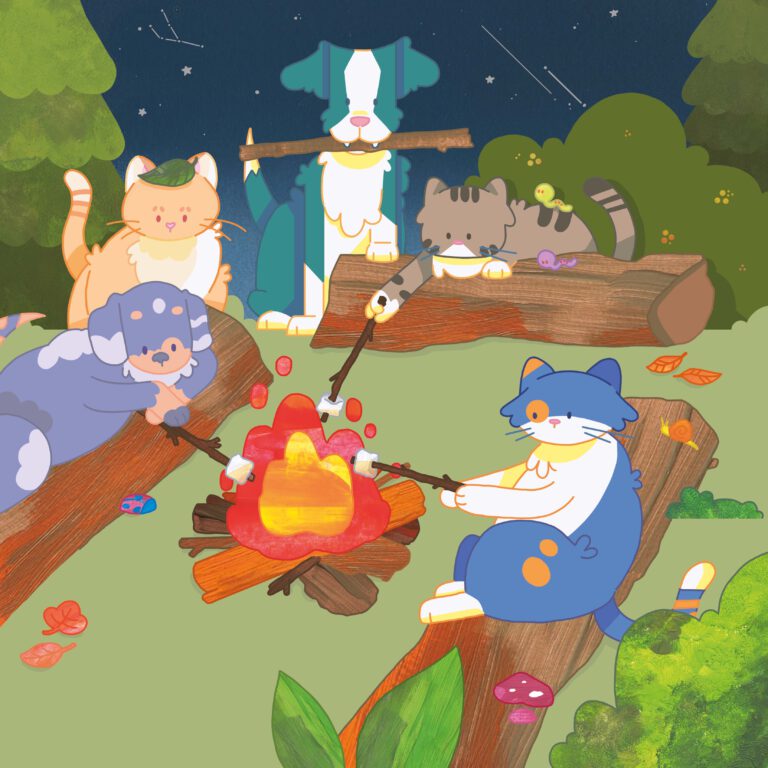 Digital illustrations
When working digitally I use Adobe Photoshop. I love to combine analogue textures and fun brushes. This way I create picturebook spreads, portraits and full illustrations.
I would love to create more in these areas of illustration work, but I am open to ideas!
I like to work in different media to get the result best suited to the assignment. Combinations can be made!
Sandy and family christmas card
Commissioned christmas card with personal touch. Illustrated a couple and their dog Sandy, who is also a character in my picture book.
I'm always open for new ideas and fun projects! Feel free to look at my portfolio tab to see some of the illustrations I have made.